CORPODEAL - GET THE HANG OF THE CUSTOMER'S STRATEGY AND STOP ADJUSTING TO HIS PLANS. START DEFINING THEM.
Once Customers start to think of you, as a partner they begin to exclude your competitors from the equation.
 Shep Hyken
Actively influence custopmer's purchasing strategy
Achieve and maintain Strategic Supplier Position
Build long term relationship
Increase chance to win a new business
Your success depends on how well you know your customer. We want you to understand your customer even before you meet for the first time. Let us surprise you with your Customer's Purchasing Profile we prepare for you using our unique methodology.
We are professional buyers and we offer you unique opportunity to discuss successes and failures we have personally experienced with suppliers. What would be your questions?
Purchasing profile of your customer will tell us a lot about his supply chain management practices and his Supplier Relationship Management methodology. Find out hidden needs and requirements of international corporations and become their supplier of choice. Systematize your approach, spend saved time in the most efficient way!
We have developed "CorpoDeal – how to deal with corporate buyers" to help our Clients improve their relationship with customers. We equip sales people with tools and provide them with methodology that can be applied on daily business practice. The workshop has been recognized by American and local Customers.
Types of purchasing organization - how navigate through them
KPIs – do buyers tell you everything?
Buyer's internal stakeholders – how effectively influence them
The Buyer's Theory of Needs - identifying real needs of the customer
Need and how to manage expectations
New supplier qualification – how to leapfrog competitors
Purchasing strategies – how to become strategic supplier / partner
Sourcing Board – how decisions are taken and how to influence them
TCO – your offer from the Buyer's perspective
Price increase – how to win this game
Negotiations –adjusting negotiation style to the expected level of relationship
Cost transparency and cost models - how to deal with them
Real life examples from buyer's life
Every participant has a chance to work-out strategy of his customer
Materials and technics ready to apply right after the workshop
CUSTOMER'S PROFILE - analysis of 5 critical areas of cooperation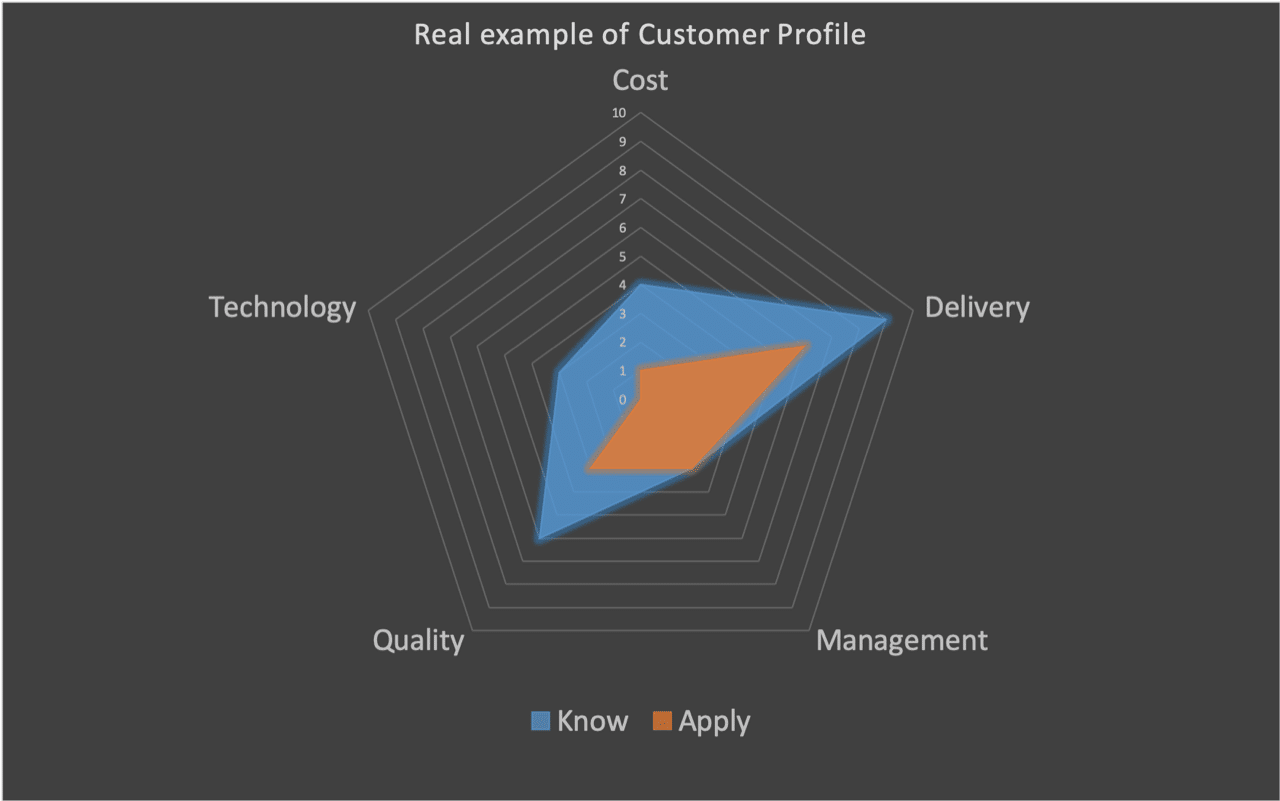 THERE ARE 4 MAIN GROUPS OF SUPPLIERS.
Maintain - bench warmers. Not everything is lost. You have two paths. Rebuild your position and become a strategic partner. Make a mistake and you will slide down to Exit.
Exit - game over. Be honest with yourself and focus your energy on different customers. Until something big will happen your future is not bright here. Avoid illusion that you are important for your big customer.
New Entry - the new draft. Buyers are conservative and prefer to 
resolve issues with current suppliers than to introduce new. Be in the right time, in the right place to get onboard!
Strategic - the sweet spot! This is your time, use it effectively. The cake expands and you always have a chance to win a new business. Rest on your laurels and competitors will take your place.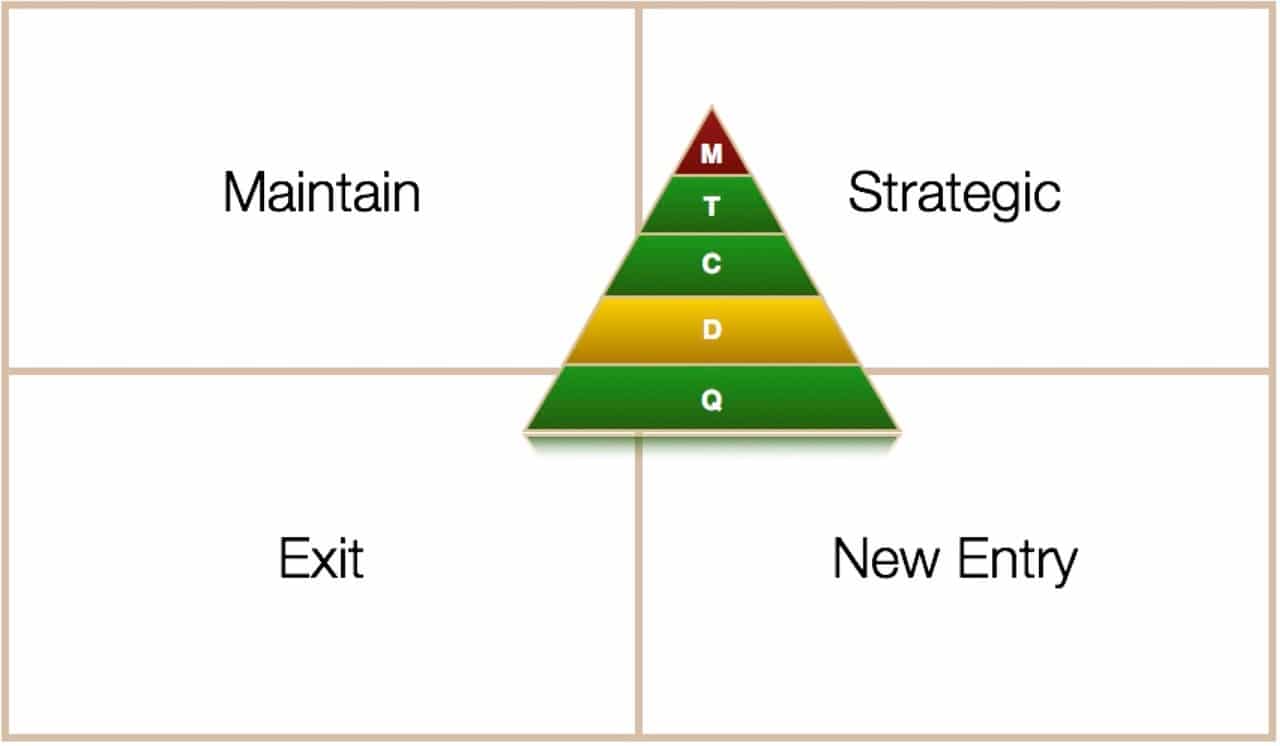 If you want to actively influence your clients' decisions, we invite you to CorpoDeal!
When
16-17 Apr 2020
1-2 Jun 2020
17-18 Sep 2020
3-4 Nov 2020
Where
Solec Zdrój
Solec Zdrój
Solec Zdrój
Solec Zdrój
Sing up
Fill out the form and we will contact you.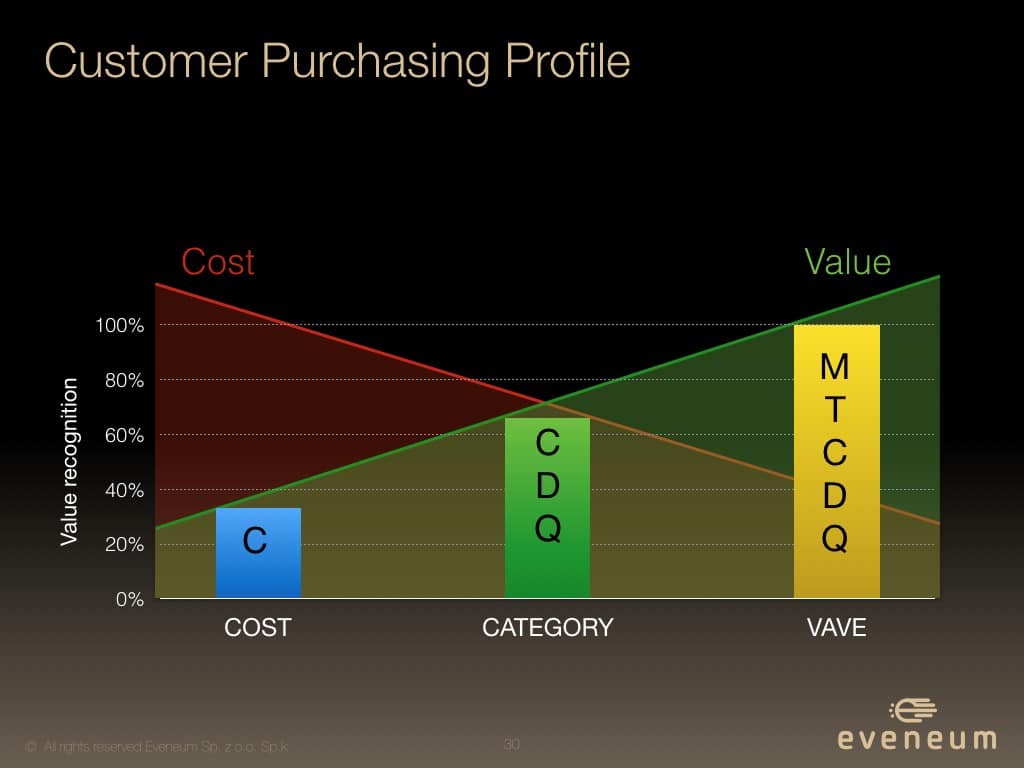 Investment: 7500PLN + VAT / person
Preparation by Eveneum experts your Customer's
Purchasing Profile
Participation in 3-days practical workshop
Accommodation and catering
Access to Wellness & SPA zone *
Training delivered in Polish
English sessions and sessions delivered internationally on request
At CorpoDeal, we don't allow ourselves and the participants too much rest. That's why we work with hotels that allow you to regenerate after the training day. Selected sessions take place at the Mineral Hotel **** Malinowy Raj in Solec Zdrój, winner of prestigious awards:
Perfect SPA 2016
Prestige SPA Awards 2016
The most beautiful SPA 2016
Forbes' Diamonds 2017