Webinar is now available on demand only
Dedicated to
Automotive Managers of the Future.
Professionals looking for the new opportunities for their companies.
The webinar took place already
Contact us to receive an access to the webinar's footage and presentation.
Panelists
Arek Skuza
& Szymon Tochowicz
Key discussion points at webinar
Are you ready for a new role of a car?
Cars are becoming APIs on wheels and it helps to deliver better experience to end-users
We invite you for a journey into nearest future! Our Guest from USA, Arek Skuza, will bring some interesting examples on how cars can be used to improve customer satisfaction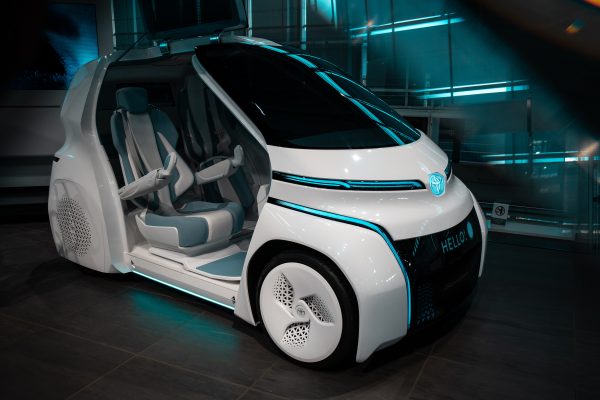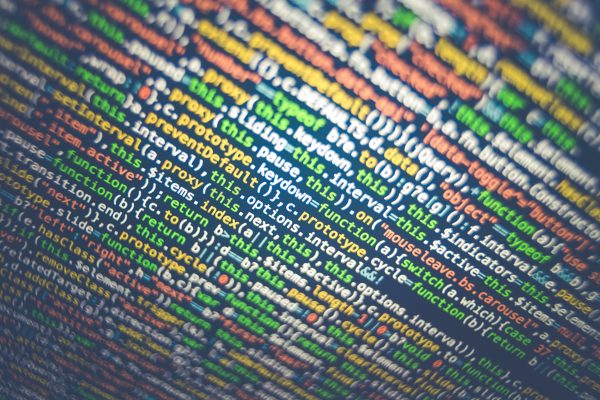 The objectives & benefits
Contact us for more information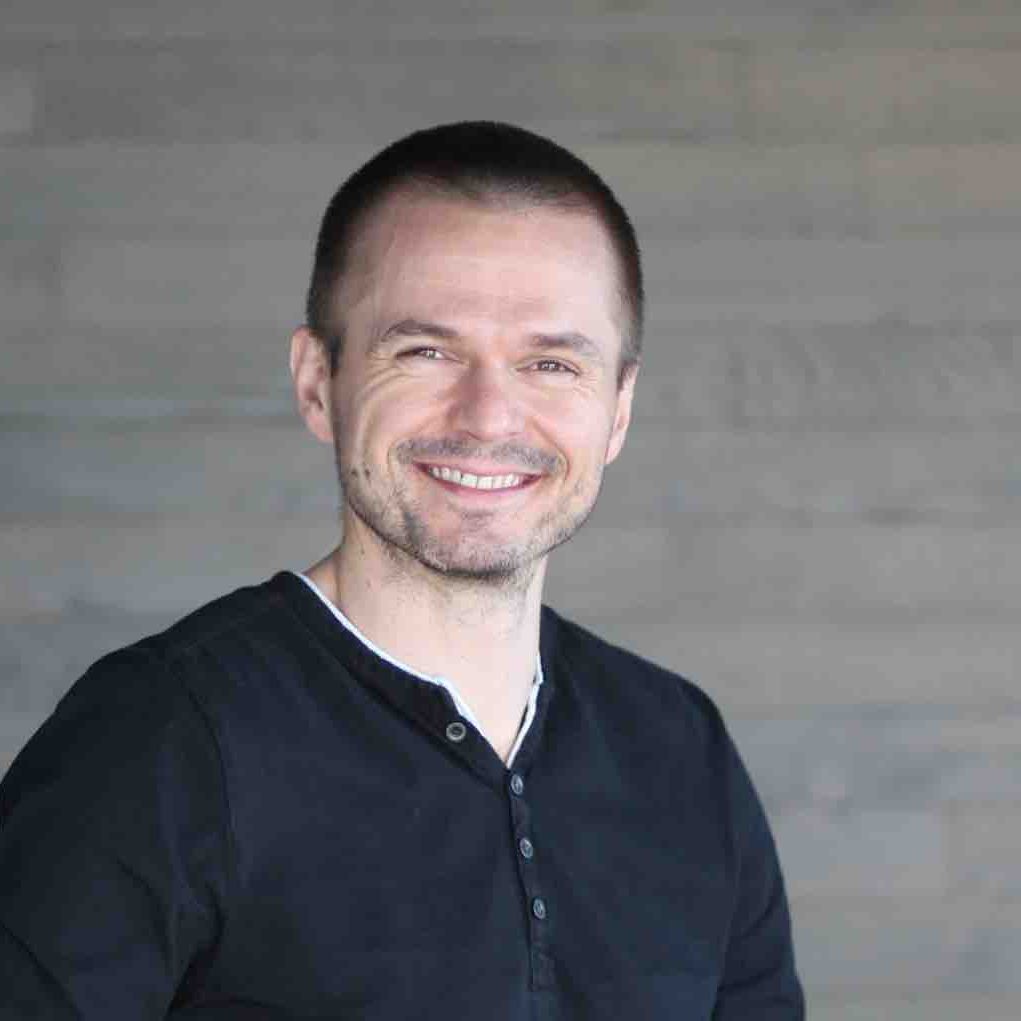 Arek Skuza - Guest
Expert on Artificial Intelligence-powered products www.arekskuza.com
As of today, serving as a project leader and management consultant, I help companies increase revenue, and redesign margin by creating and launching customer-centric, Artificial Intelligence-powered products. The core of my work is to design a compelling product strategy and execute it with and for my customers. I love to sit down and contemplate whether the part of the strategy, which I am crafting, can embrace Artificial Intelligence. Life gave me a pleasure to work for the finest brands like IKEA, Shell, Bayer, Roche, K2, PKO BP, Modoma, Zenka, Infoscan, and more global companies.I teach and coach product strategy through my own 4 Waves Framework based on my 17 years' experience as a product and business development manager. I have lived in Canada, Mexico, the United Kingdom, and presently call Dallas, Texas, home.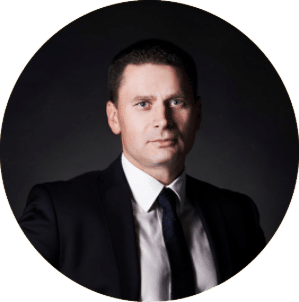 Szymon Tochowicz - Host
Head of Procurement, Aerospace Engineer
Head of procurement, aerospace engineer with 18 years in strategic sourcing. Managed teams of strategic buyers and category managers at the regional and global levels. Responsible for the project "Why Purchasing?" promoting procurement as a function. In Eveneum he is involved in consulting projects and customized trainings. He is specialized in automotive, aerospace, defense and energy industries. Trainer at the European Institute of Purchasing Management and lecturer at the Jagiellonian University.
Cars are becoming APIs on wheels and help to customize services.