The registration is closed. Check your inbox for access details.
This edition of the webinar will be in Polish
Date & time
18.10.2021, 14:00 - 15:00
Attendees
Buyers, category managers, procurement directors dealing with plastics or electronics
Panelists
Grażyna Sukiennik
Marek Galowitz
Szymon Tochowicz
Key discussion points at webinar
What is the market outlook for plastic materials & electronics?
During the webinar experts invited by Eveneum share their view on the plastic materials and electronics markets. You have a chance to gain knowledge and confront your predictions with theirs.
The objectives & benefits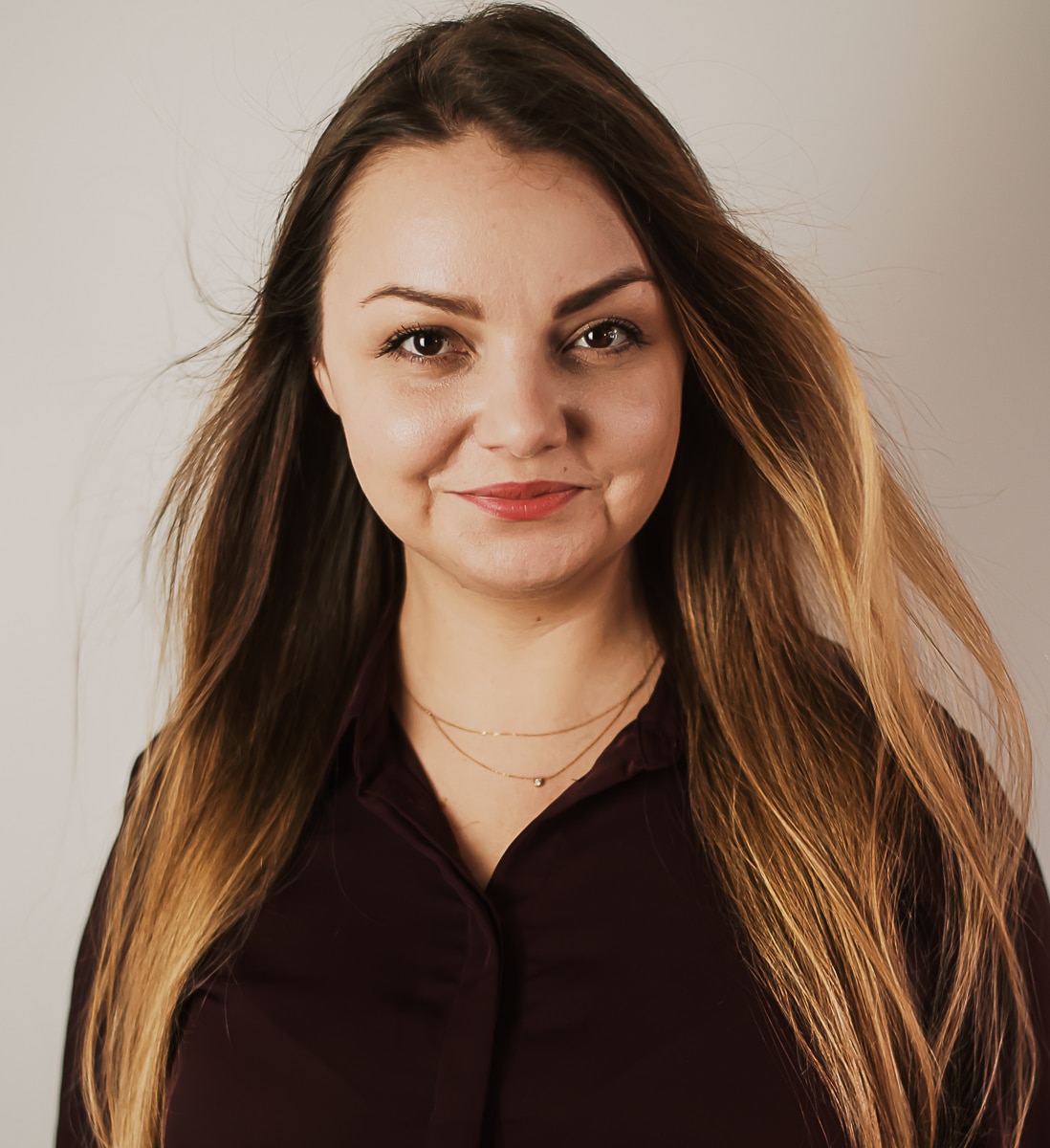 Grażyna Sukiennik
Senior Commodity Segment Leader - Resins, Varroc
Procurement expert with in-depth knowledge in oil & gas and chemical industry. Grażyna is an engineer with the specialization in Exploitation of Liquid Minerals. She knows every step of the process of transformation of crude oil into resins. She started her career as an assistant of a rig supervisor participating actively in activities related to drilling and completion operations. In 2016 Grażyna joined Aptiv as a buyer responsible for resins & chemicals. Today as the Senior Commodity Segment Leader in Varroc she is managing global sourcing activities of resins, negotiating contracts and solving interruptions in the flow of materials.
Privately she enjoys singing classes and horse riding.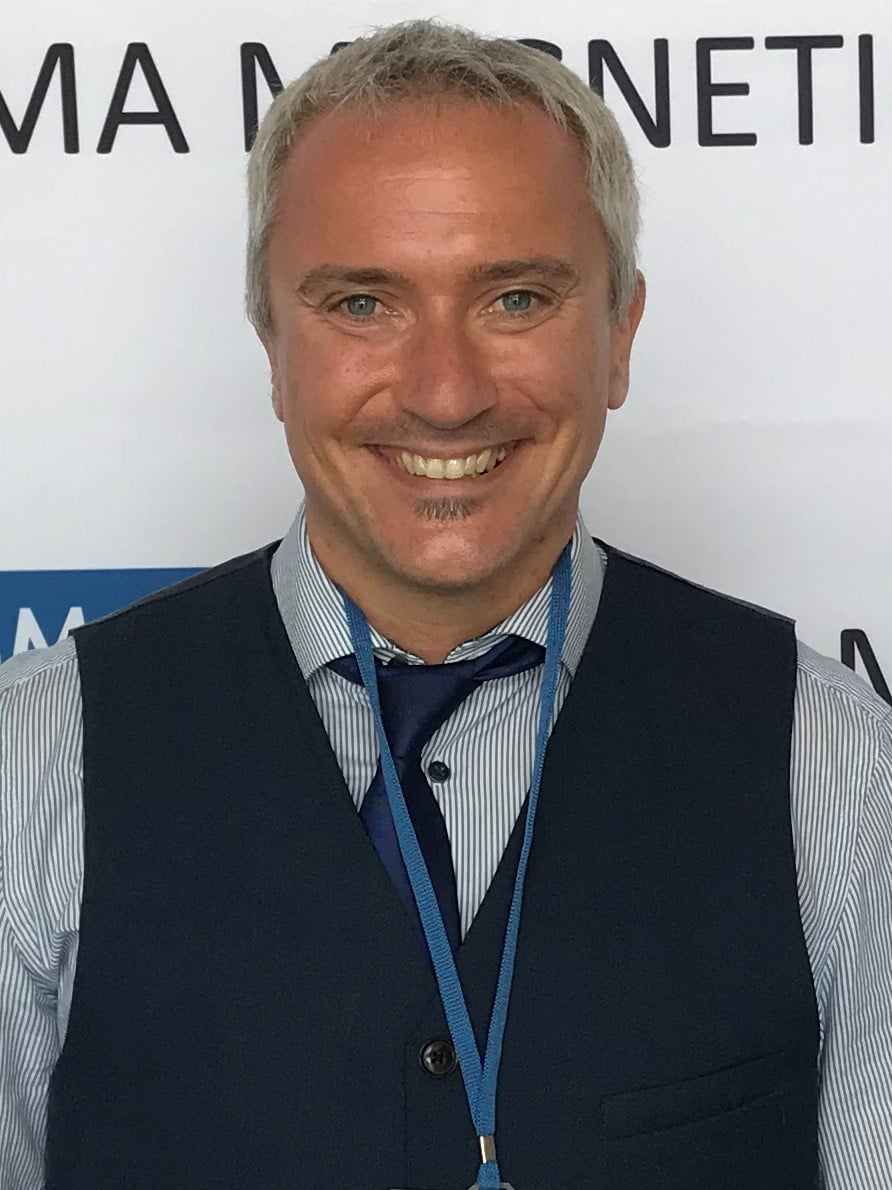 Marek Galowitz
Commodity Manager, SMA Magnetics
Marek has over 20 years of professional experience in Polish and International companies from different industries and sectors. Procurement / Production specialist with wide knowledge of sourcing, suppliers management and optimisation of production.
During his career, he was responsible for cooperation with suppliers, ensuring continuity of supplies for production, organisation of domestic and international transport (EU and non-EU countries), forecasting and fulfilling quarterly / yearly goals.
Marek managed contacts with distributors, production companies, wholesalers, retail chains as well as preparation and coordination of promotional campaigns for various sales channels (internet sales, traditional channel, retail chains). From 2020 he is a Commodity Manager in SMA Magnetics, responsible for the semiconductors. 
He believes, that knowing the past can help to understand the future!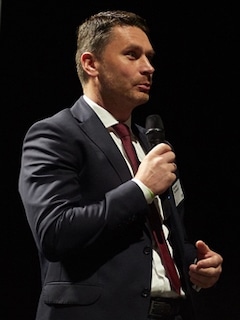 Szymon Tochowicz
Head of procurement. Executive consultant. Coach & Trainer
Head of procurement, aerospace engineer with strong experience in strategic sourcing. Managed teams of strategic buyers and category managers at the regional and global levels. Responsible for the project "Why Purchasing?" promoting procurement as a function. In Eveneum he is involved in consulting projects and customised trainings. He is specialised in automotive, aerospace, defence and energy industries. Trainer at the European Institute of Purchasing Management and lecturer at the Jagiellonian University.
Interested in how we can support you in your supply chain challenges?
Contact us at info@eveneum.com to learn how we help our Clients
In Eveneum we negotiate on behalf of our Clients and help them to prepare for negotiation. We manage sourcing projects, including supplier identification, selection and final recommendation to the Client. 
Commodity update. Plastics & electronics. Q3.2021