Our program helps to improve communication and collaboration between departments, better understand expectations of stakeholders and enhance influencing skills of procurement team members. Program will equip trainees with the soft skills like communication and understanding of personality types.
Workshop is based on experiential learning, by analysing the real life examples participants will:
increase influencing skills
develop communication and message adjusted to the audience / recipient

 

understand KPIs across the business, develop a plan to support them and will learn how to use them to achieve their own objectives
practice VA/VE and functional specification methodologies
understand why suppliers prefer to speak to final user and try to bypass procurement
develop sales skills necessary to inspire stakeholders and to gain their buy-in
The workshop is scheduled for 8 hours, broken down into the team games and individual work in "virtual rooms". All of this is supported by mini-lectures and discussion with the trainer.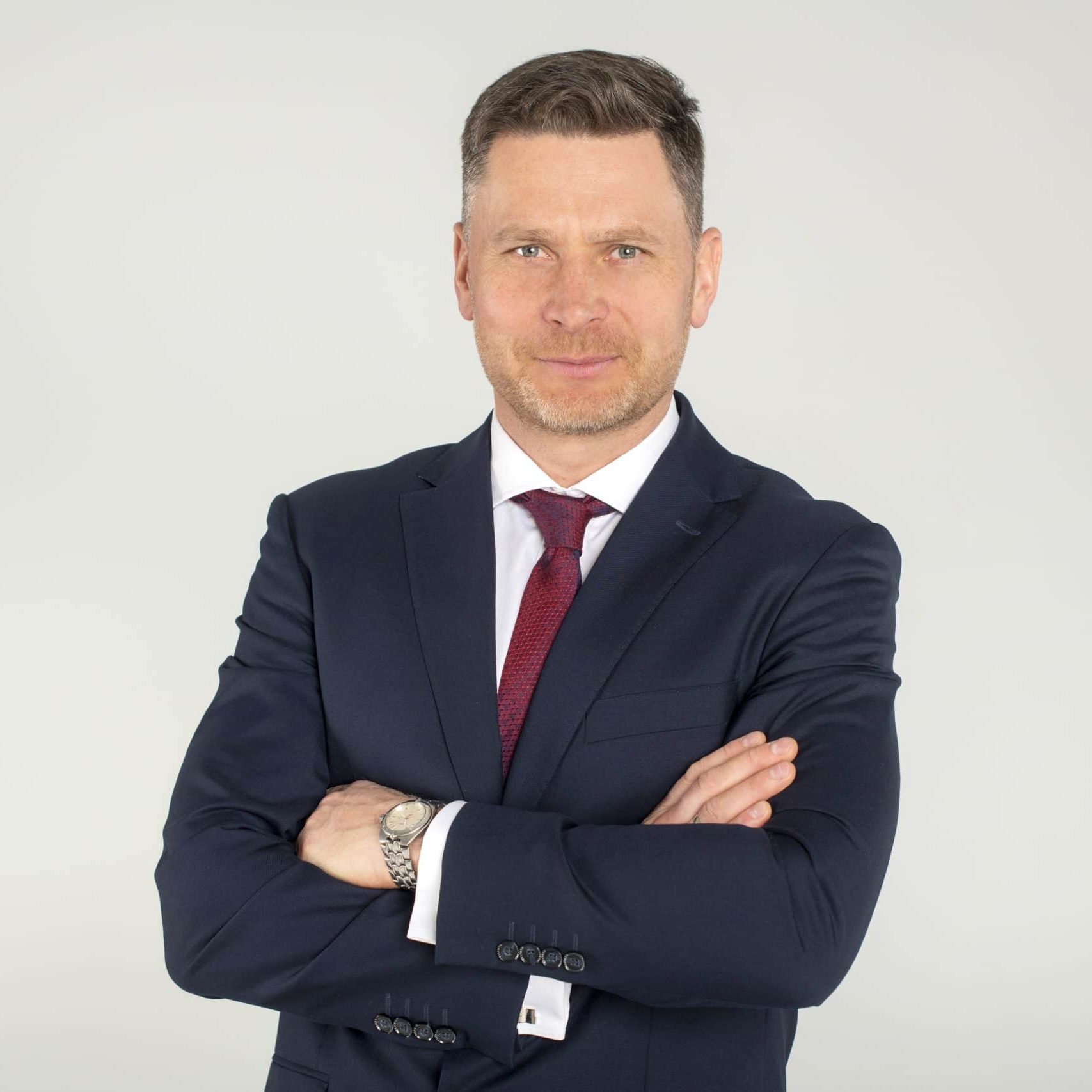 Szymon Tochowicz
Head of procurement, aerospace engineer
Head of procurement, aerospace engineer with 20 years in strategic sourcing. Managed teams of strategic buyers and category managers at the regional and global levels. Responsible for the project "Why Purchasing?" promoting procurement as a function. In Eveneum he is involved in consulting projects and customized trainings. He is specialized in automotive, aerospace, defense and energy industries. Trainer at the European Institute of Purchasing Management and lecturer at the Jagiellonian University.
Positive procurement. Online.