Savings & Cost Optimisation Training provides professional buyers with tools that help them analyse cost, identify "grey areas" and prepare factual argumentation for discussions with suppliers. During the training we discuss real life examples for direct and indirect procurement.
On practical examples we will prove that standardised methodology can be applied to anything you want to buy. It can be product or service. You choose. Test us :)
We use real examples from direct and indirect procurement. Participants work with Excel forms for cost management developed by Eveneum. The training is divided into 5 areas always useful for a professional buyer:
Preparation: cost breakdown & where suppliers hide their margin
Price management: cost models & TCO for product and service
Inventory management: MOQ, EOQ, Safety Stock
Value for money: needs management & Functional Specification
Savings in the processes: LEAN, Value Stream Mapping
Participants receive automated Excel forms, based on best practices, ready to be used at work. With these tools they will be able to decipher offers even without the Cost Breakdown from a supplier.
90% of your success is due to the proper preparation. Join the training! Your next negotiation will be based on facts and not emotions.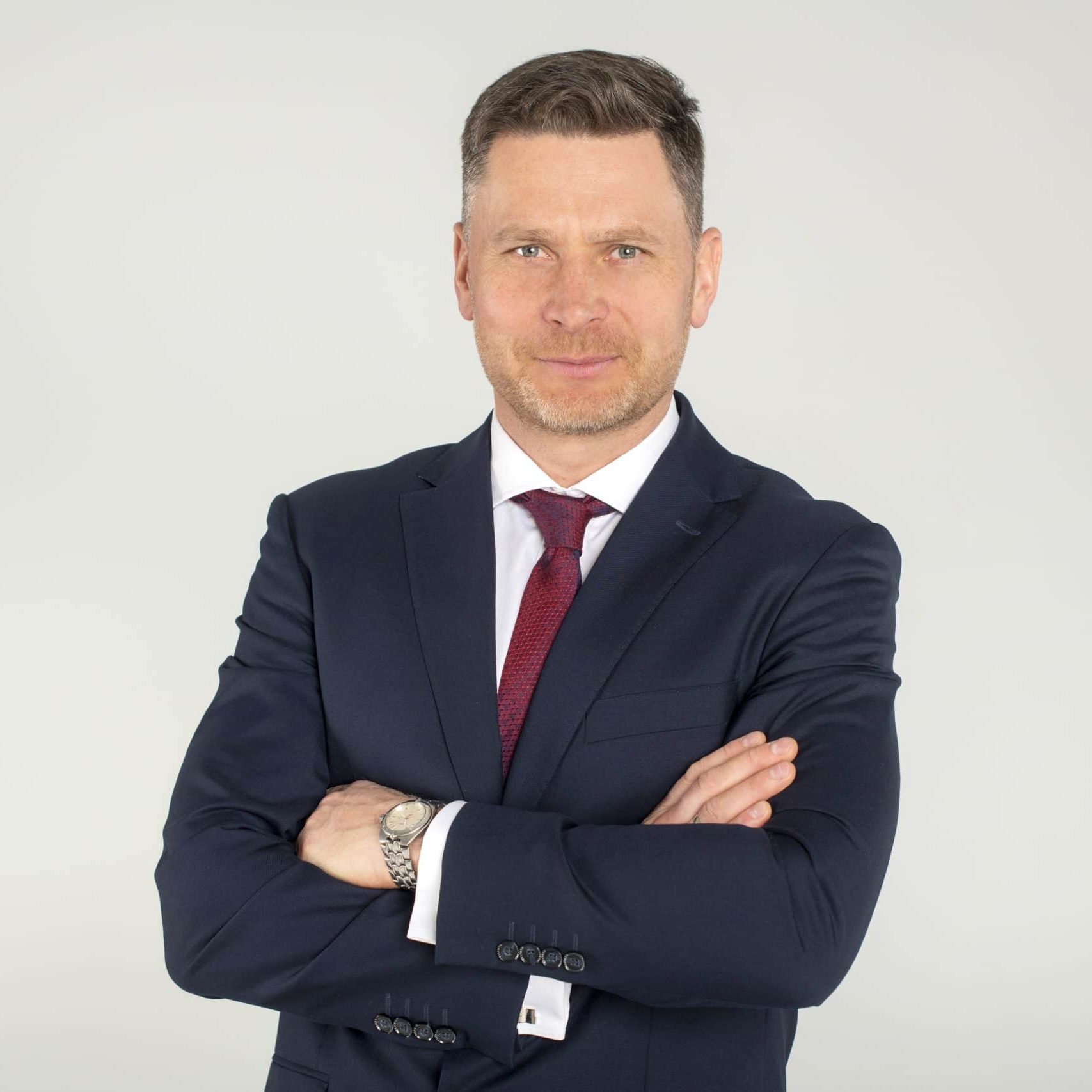 Szymon Tochowicz
Head of procurement, aerospace engineer
Head of procurement, aerospace engineer with 20 years in strategic sourcing. Managed teams of strategic buyers and category managers at the regional and global levels. Responsible for the project "Why Purchasing?" promoting procurement as a function. In Eveneum he is involved in consulting projects and customized trainings. He is specialized in automotive, aerospace, defense and energy industries. Trainer at the European Institute of Purchasing Management and lecturer at the Jagiellonian University.
Savings and cost optimisation