5 minutes from the last edition
Contact us if you need help on SC allocations
Date, time, location
May, the 21st
2:00 p.m. CET
Zoom.us
Dedicated to senior leaders of
Global Supply Chains
Strategic and Category Sourcing
Risk and Business Continuity 
How allocation affects global supply chains nowadays?
The covid-19 pandemic outbreak impacted global supply chains at unprecedented scale. Many procurement and supply chain leaders enjoyed relatively stable situation during the pre-covid years. The main agenda points for them were: savings, sustainability, AI and automation. Even in late 2019 coronavirus for many of us was just a local "thing" far away in China. The situation changed dramatically starting late winter or early spring 2020:
due to the lockdowns demand in many sectors has changed dramatically. Remote work and education inflated demand for consumer electronics. Closed restaurants increased demand for basic and canned food
the outnumbered labor force in mining  industry resulted in iron ore shortages inflating steel prices
the prices of resins, epoxy, basic chemicals are soaring, increasing the cost of e. g.  paints
unprecedented global SeaFreight capacity crunch and equipment shortage from COVID induced disruption. Freight rates saw >90% YoY increase on major corridors, in 2021
The procurement teams are facing combined impact of high prices and rationed supply. You may be impacted as well soon!
Join us to see how senior experts from two very different industries lead their teams to win during allocation time.
The objectives & benefits from attending this webinar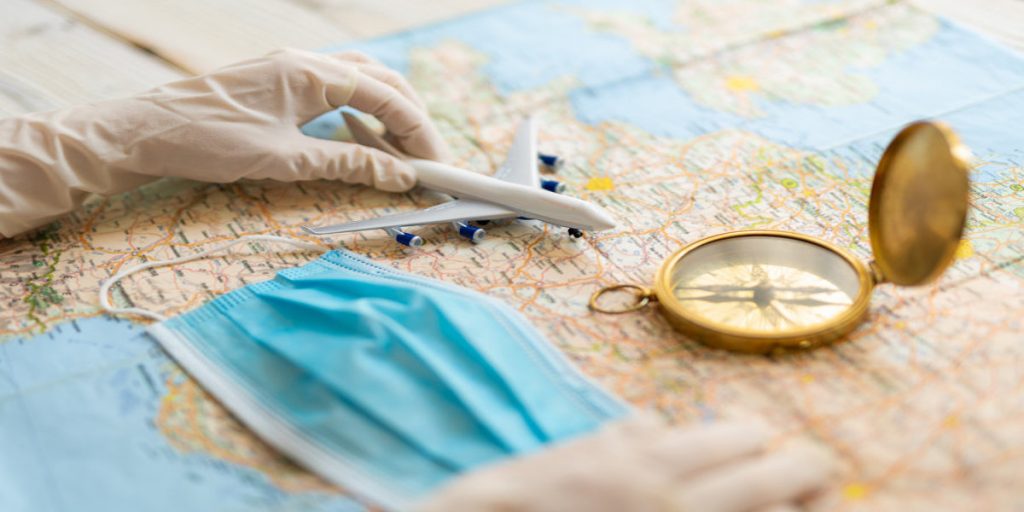 The panelists and the host
VP, Head of Global Procurement, Olam International, Ltd. Singapore

17+ year experience in strategic sourcing, procurement management, manufacturing and engineering across multinational FMCGs and Agri (Mars, Kraft, Mondelez, Olam) in EU, GCC and Asia. Successfully elaborated and implemented key sourcing strategies. Builds efficient and motivated cross-functional & multicultural teams (50+ FTEs), focusing on making them collaborative partners to other functions. Was taking teams through merges and transformations, with other multinational FMCGs (LU and Cadbury). 
Global Purchasing Director, Varroc Lighting Systems

16+ years of experience in global strategics sourcing and team management. Mateusz was responsible for building 200+ procurement organizations both in shared service and in production environment. He has dealt with complex supply chains of OEM and Tier1 levels, incl. Rolls-Royce Aerospace, Alstom, ABB. At present he holds global responsibility for procurement team at Varroc Lighting, a leading Tier1 exterior vehicle lighting systems provided.
18+ years of experience in project sourcing and strategic procurement. Managing Partner at Eveneum, a company specialized in advisory and competencies development. Focused on sectors where relationship building and trust element between partners is the mission critical factor. Supports customers on early suppliers engagement processes and early procurement engagement into R+D work. He has been delivering projects related to: negotiations on behalf, niche technology suppliers scouting. Keynote speaker at Polish and international conferences. Lecturer at Jagiellonian University  (Procurement Management post graduate studies).
The allocation across supply chains and post pandemic sourcing strategies Sing up today to webinar!