Date & time
18th of March
3:00 p.m.
60 minutes
Dedicated to
General Managers and CFOs
Global Category Directors
Category Leaders
Panelists
Mateusz Rak
Rafal Dados
Invited guests
5 minutes abstract from the meeting held on 18.03.2022
Key discussion points at webinar
Sanctions and retaliation. There is no win-lose result, it's always lose-lose.
Which elements of the global supply chain are the most fragile. How to resource responsibly. Where Russia may strike back.
We will look into risks across supply chains resulting from Russian invasion on Ukraine and sanctions imposed by democratic countries on Russia. Ukraine is an important part of several global supply chains. Lack of components and resources already hits multiple industries (e.g. automotive, AGD, heavy industry). Which ceased production types can be relatively fast rebuilt elsewhere? How should procurement act to support Ukrainian economy recovery at fast pace when the war is over?
Several international companies have already announced that that they are winding down operations or completely leaving Russia. That is on top of official sanctions imposed by democratic word. How this sudden shift of demand and supply could impact capacity and capability of suppliers to deliver in other regions?
REMARK: The situation is very dynamic. We will present the status "as it is" at the time of our meeting. The initiative could turn into a periodic update.
The objectives & benefits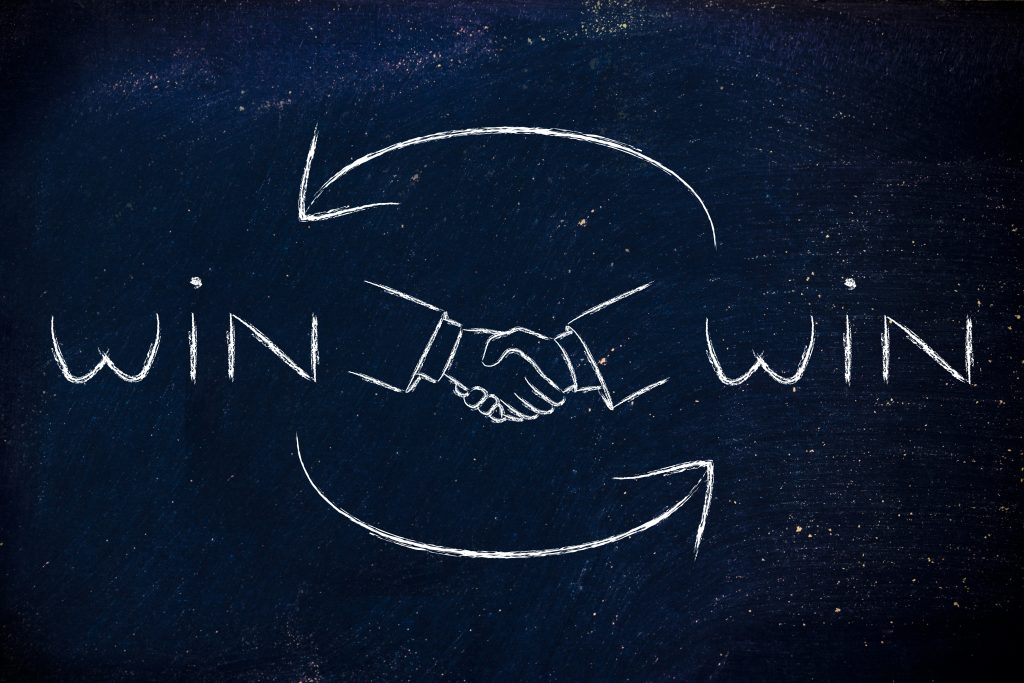 This meeting will be handled with Microsoft Teams as a standard meeting. We count on discussion and exchange of knowledge. It means that all participants will be visible to each other.
Global purchasing director, expert in global function transformation

15+ years of experience in: setting-up and developing shared service centres, developing and transforming effective purchasing teams, strategic procurement and commodity management. Participants of the Negotiation and Mediation Tournament for Business Professionals had an opportunity to meet him as he was a member of the jury team. He has worked for ABB, Alstom, International Airlines Group, Rolls-Royce, Valeo and Varroc Lighting Systems. Mateusz is ready to support our Clients from railway, aerospace and industrial automation sectors. He is subject matter expert at: strategic procurement management, function transformation and category management.
18+ years of experience in project sourcing and strategic procurement. Managing Partner at Eveneum, a company specialized in advisory and competencies development. Focused on sectors where relationship building and trust element between partners is the mission critical factor. Supports customers on early suppliers engagement processes and early procurement engagement into R+D work. He has been delivering projects related to: negotiations on behalf, niche technology suppliers scouting. Keynote speaker at Polish and international conferences. Lecturer at Jagiellonian University  (Procurement Management post graduate studies).
War in Ukraine. Sanctions on Russia. Impact on supply chain sustainability.