Request full webinar recording link
Date & time
4th of June 2020
9:30 a.m. CET
Dedicated to
Companies doing business in India.
Companies looking for Indian parters.
Panelists
Pankaj Saluja
Rafal Dados
Key discussion points at webinar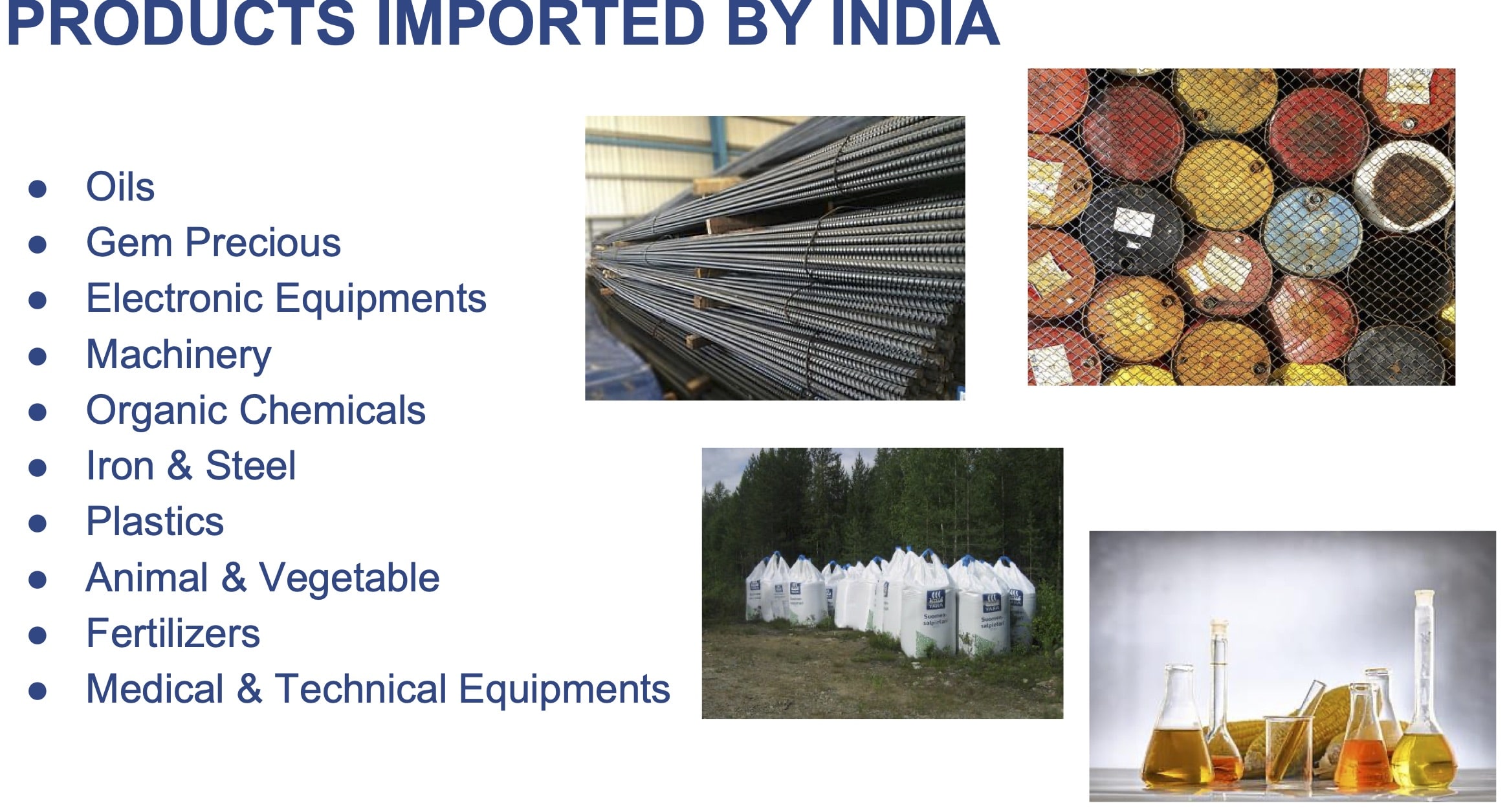 The objectives & benefits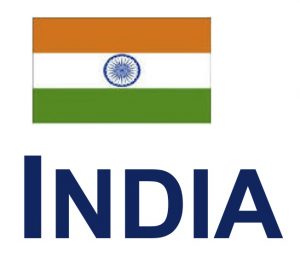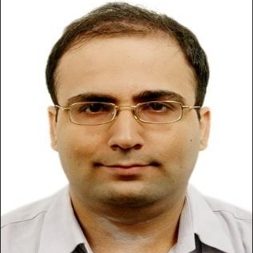 Pankaj Saluja
Senior Executive Procurement consultant based in Delhi
Procurement consultant based in Delhi. Worked for a Major Automotive Aftermarket Client and for a Swiss based Client of innovative healthcare products. Experienced sourcing consultant on Low Cost Country Sourcing from India, China, Vietnam on rubber extruded and rubber molded parts for truck maker, marine transmission maker. Well known supply base of fasteners & accessories from INDIA. In the past Senior Executive Procurement with New Holland Tractors, India for 3.5 Years. Worked with companies like QH Talbros, Kramp, India, Honda Scooters and Motorcycles and Sona Group.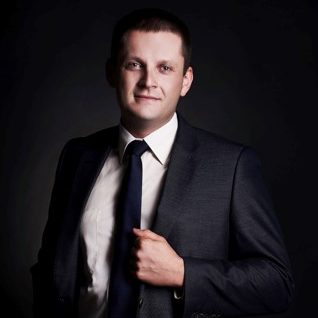 Rafal Dados, host
Managing Partner Eveneum. Industry 4.0 and digitatization in procurement.
15 years of experience in project and strategic sourcing. Supports customers in early supplier engagement in R+D work and project sourcing procedures. Delivers negotiation on behalf, supply base development projects. In Eveneum responsible for ESSA strategic sourcing software.
Working with Indian partners. Practical tips.