The training is dedicated to employees of the purchasing and IT departments, responsible for procuring and managing relationships with suppliers from the ICT sector. The program is a logical transition from the analysis of the role that procurement department play in the company, through managing internal business partners, defining purchasing strategy, managing relationship with suppliers (SRM), and ending with negotiations and contracting in accordance with the strategy. In preparation for the workshop, participants, based on the tips from Eveneum, collect information about the suppliers with whom they cooperate. This allows them to go beyond typical purchasing thinking and look at suppliers from a broader perspective. The methodology used during the workshop is based on the best purchasing practices used by Fortune 500 companies. Each participant will implement them into their purchasing portfolio!
Mega trends on the ICT purchasing market
Identification of strategic IT / IS areas within organization
Five steps to creating an effective sourcing strategy
Tools and methods for choosing the best strategies
Effective IT purchasing planning - impact on long-term company strategy
How to effectively communicate the strategy within the organization
Identification and management of relevant stakeholders in the organization
Needs versus requirements (managing the expectations of internal clients and stakeholders)
Internal RFI analysis - selection of external partner selection criteria
Selection of KPI and SLA indicators for the purchasing strategy
Purpose of the TCO approach in IT / IS
Analysis of Porter's competitive forces in the IT / IS market segment
Practical application of own organization's SWOT analysis to build relationships with suppliers
Customer and supplier segmentation methods - interpenetration of these segmentation matrices and conclusions into the strategy
Relations with the monopolistic supplier
The role of Proof of Concept in decision making process
Planning company strategy and long-term relationships with suppliers
Gap analysis and task definition
Exit plan, business continuity plan, risk management plan
Task implementation management (IT department vs. purchasing department)
Types of contracts most commonly used as part of ICT purchases (time & material, fixed price, performance based contract)
Traps at the stage of concluding contracts that reduce our negotiating power in the long term
How to plan and coordinate meetings with suppliers together with business
Savings, KPI and SLA reporting
Supplier's point of view: the most common mistakes when purchasing ICT products and services
Case studies discussed during the training:
mobile telecommunications
implementation of ERP and CRM class IT systems
IT infrastructure: computers, servers, printers, peripherals
BPM (business process management) solutions
Microsoft licenses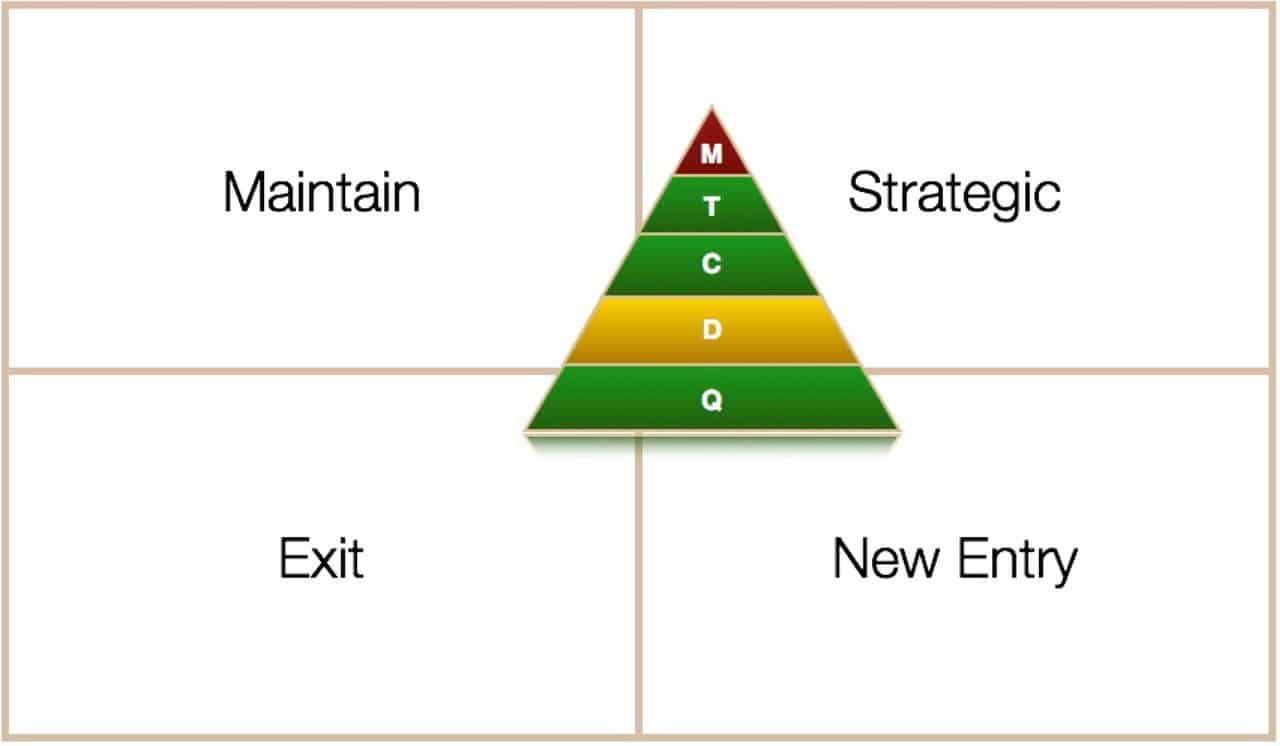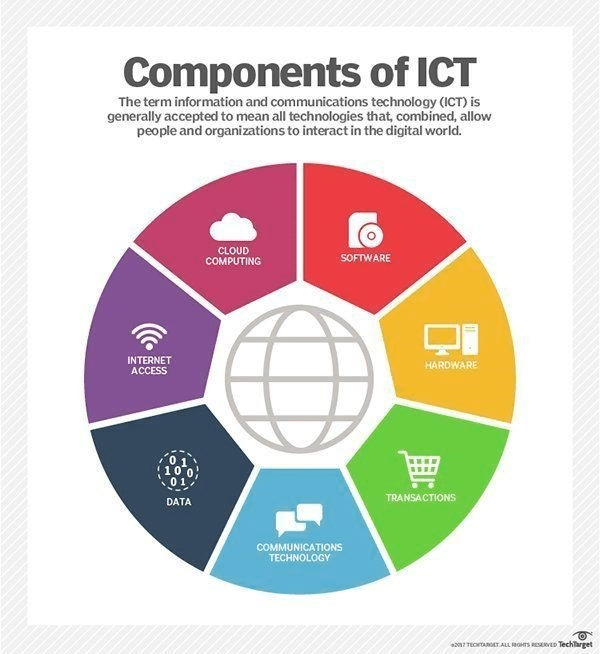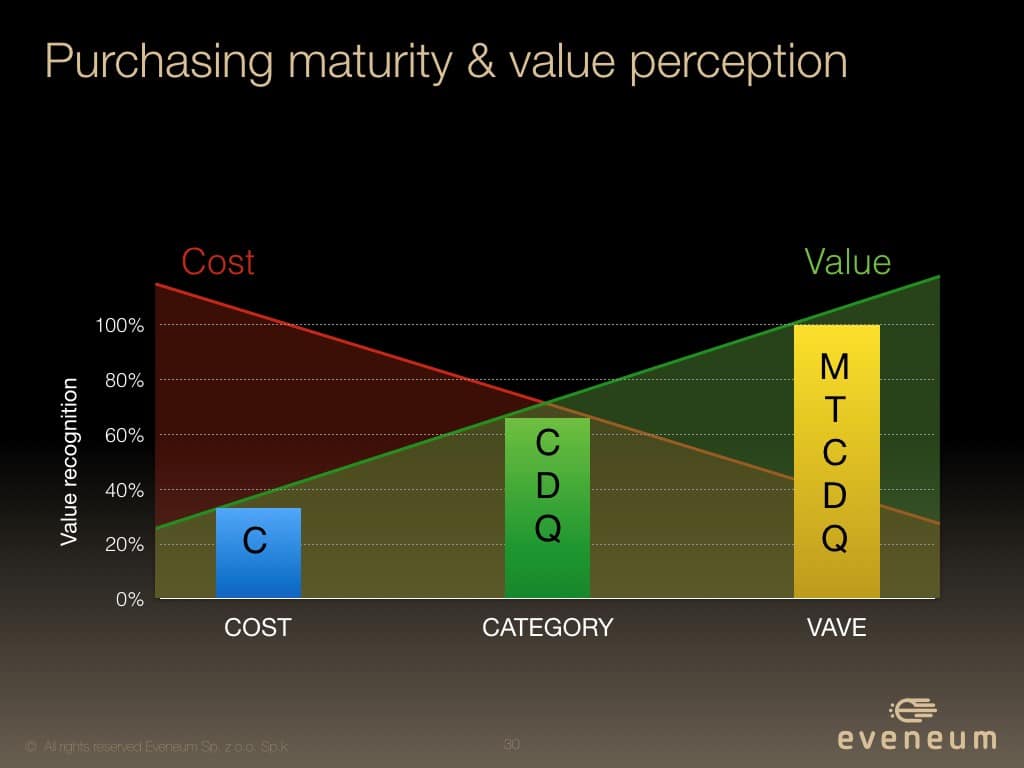 Strategic IT/IS category management. Inclass.
Training venue: Warsaw / Cracow

Final destination of this training will be decided together with the Client
This training we only deliver for closed classes. Please contact us for the details.
Request an offer for your team
Schedule a free consultation with our expert
Check our other in-class programs out