Trainings & consulting
for procurement & sales
Our Clients' testimonials
IT Sector
Great real life examples of application of technics and tools practiced during the training. I am going to implement Eveneum's team negotiation method in my company. I do recommend Eveneum
FMCG Sector
Negotiation training was very professional. Factual, instant feedback from the trainer helped participants to concentrate on their most challenging areas. Trainer openly shared his reach experience and practical tips.
Medical Sector
This coaching is a great chance to better understand yourself as a negotiator, identify your strong points and areas for improvement. Despite experience I have it helped me to move forward. I definitely recommend it!
Railway Sector
Great coaching for those who want to more consciously use negotiation technics. Confrontation with myself during video recording was a very useful experience. I recommend it every experienced negotiator
Fortaco
Eveneum experts presented in-depth understanding of our business […]. Tools and methods proposed by Eveneum strengthened implementation of our long-term relationship strategy with customers and suppliers…
Bahlsen
We recommend Eveneum as a reliable advisor in negotiations related to the acquisition of production lines. Eveneum supported us in collecting & analyzing data and during development of the negotiation strategy […]
Polish Post
Eveneum Negotiation Coaching is full of practical cases. Ongoing analysis of good and bad behaviors. Sharing real life experience. I recommend this training
Chemical Sector
I recommend Eveneum Negotiation Coaching! I was in the training together with other senior managers from different functions. Great composition of the group. I can't wait for the Negotiator's E-360!
Oil & Gas Sector
Good training especially for divers negotiation teams. I will definitely send my team for the next open sessions. […] I rarely have a chance to meet trainers with practical experience in my industry
Akamai
Training […] was performed in a very professional manner, adjusted to the audience in terms of scope, timing and structure. Participants not only extended their knowledge, but also could practice new skills and have some fun at the same time.
IT Sector
Thanks for the wonderful training and interactive session. It was great!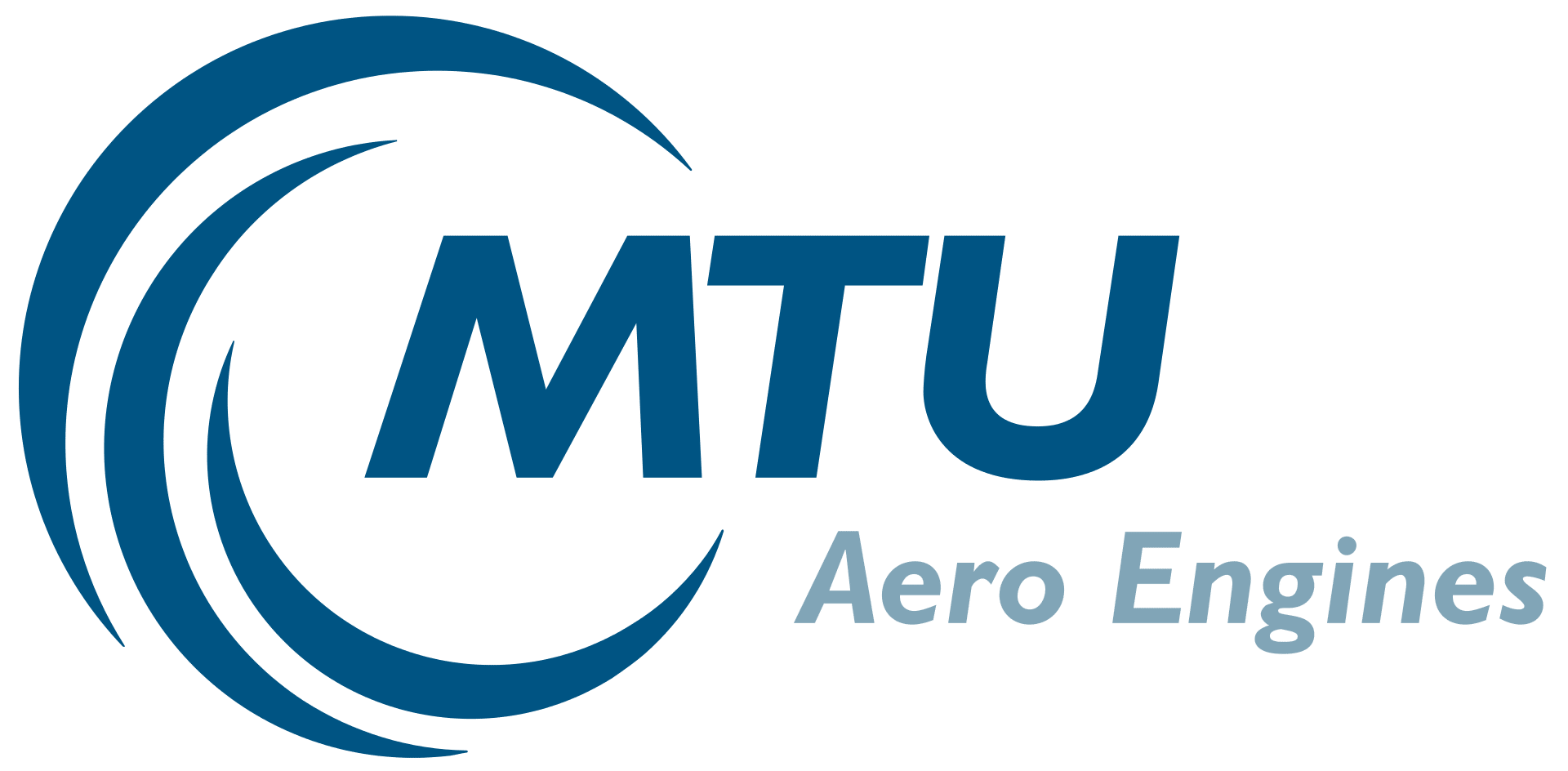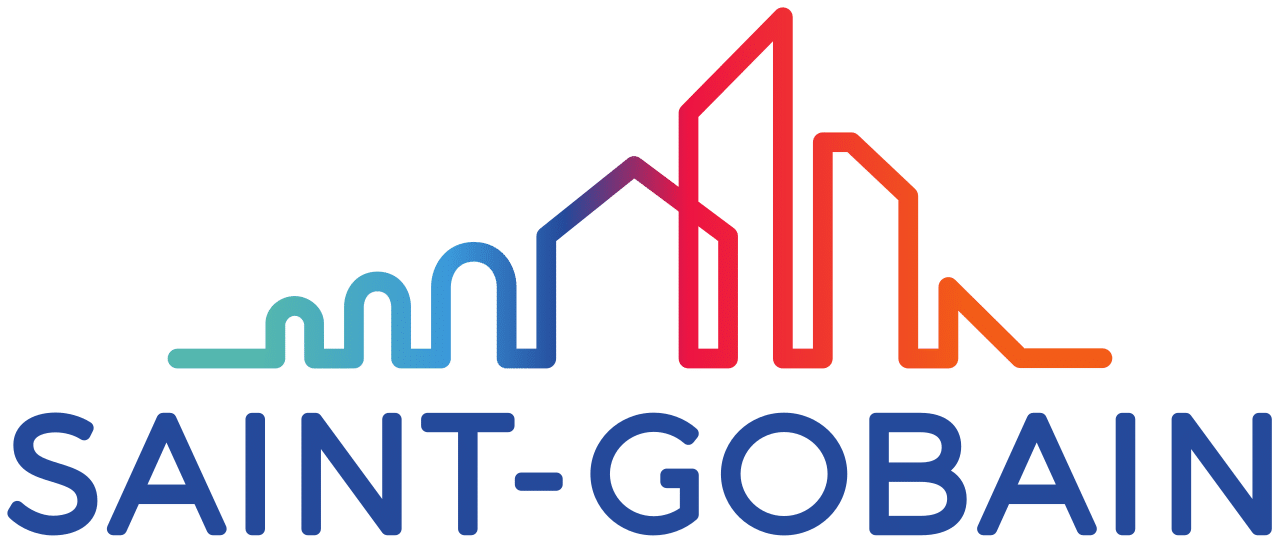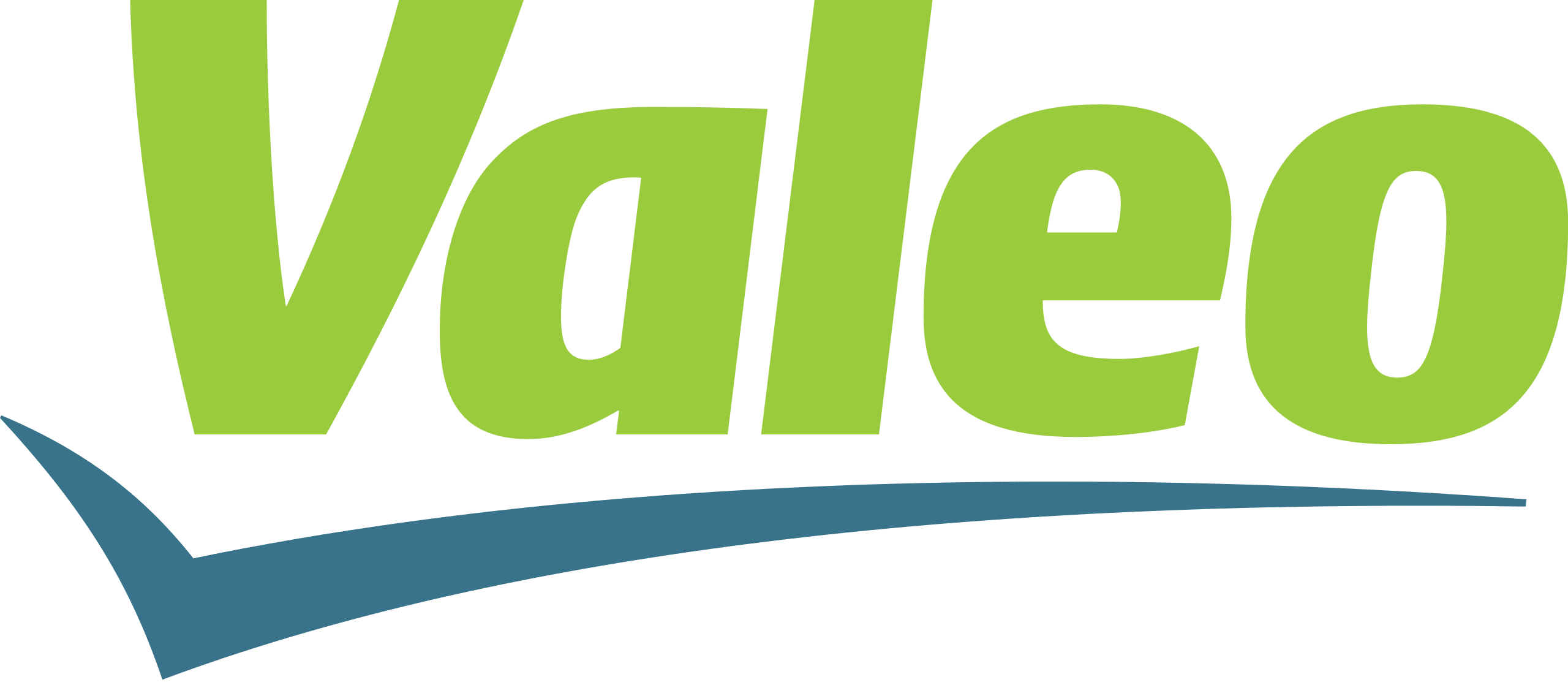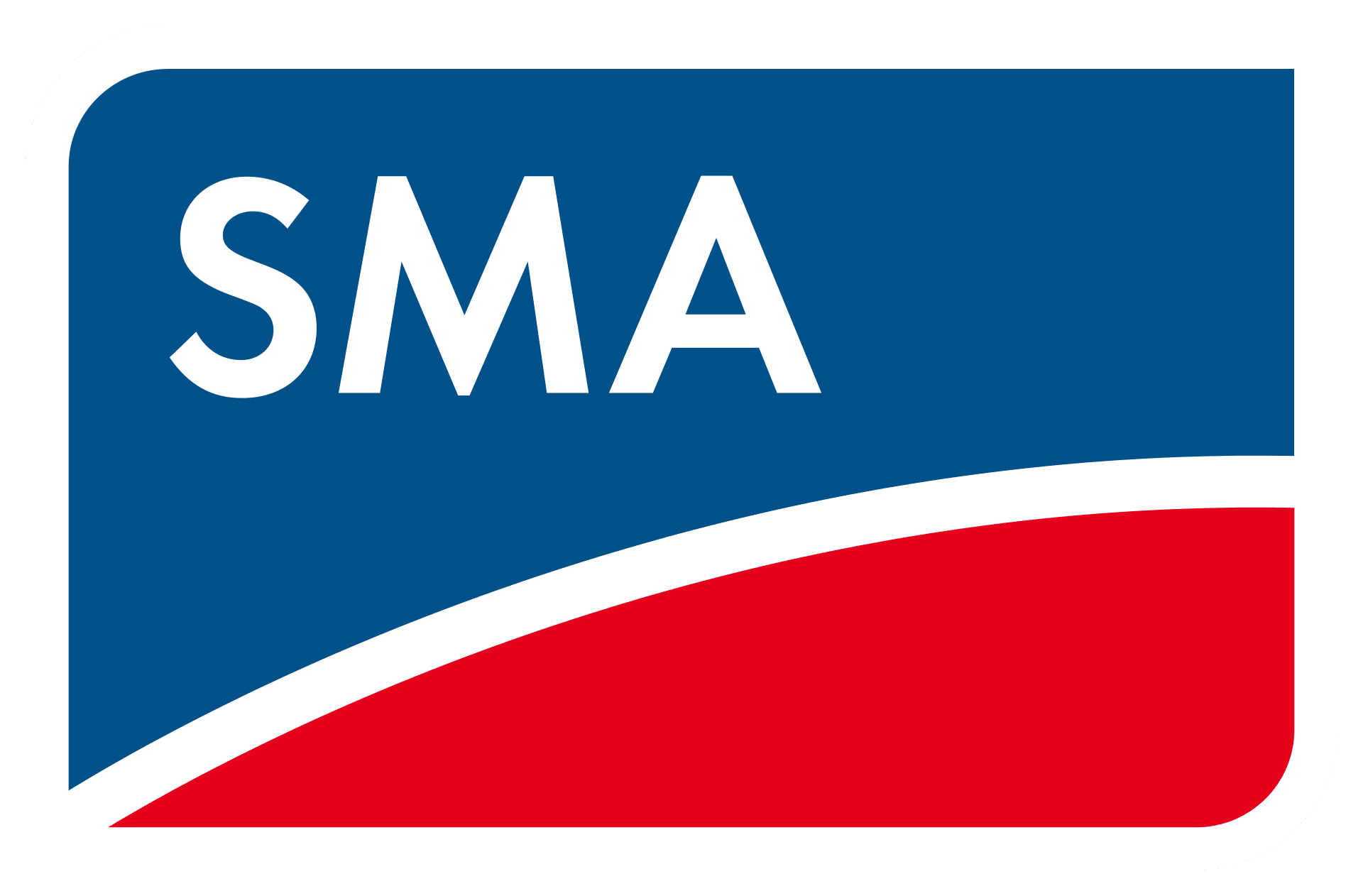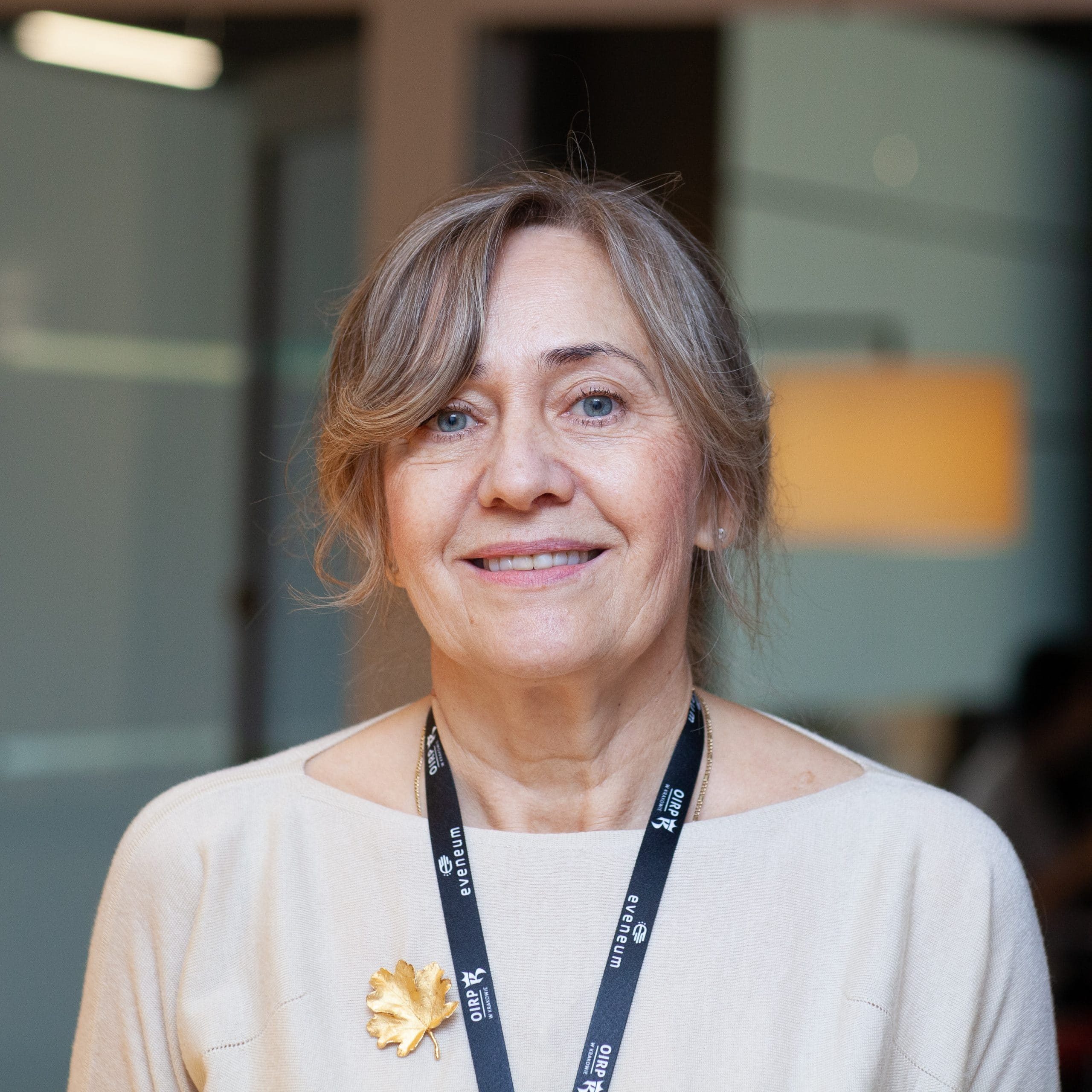 Halina Wysokinska
Strategy and efficiency in Human Resources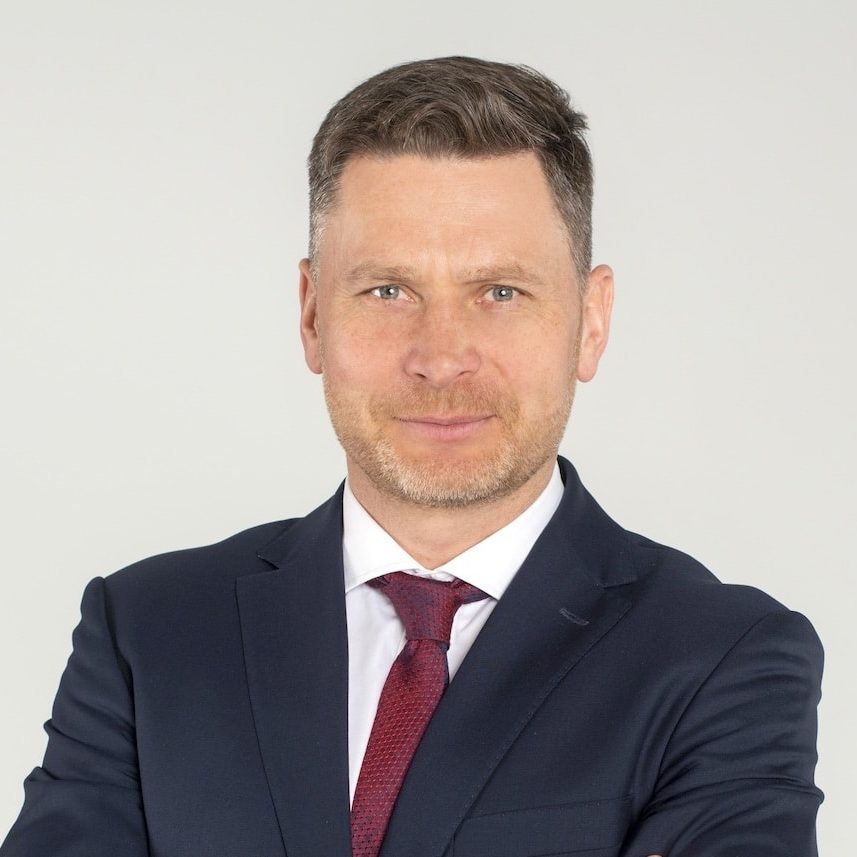 Szymon Tochowicz
Strategic sales and purchasing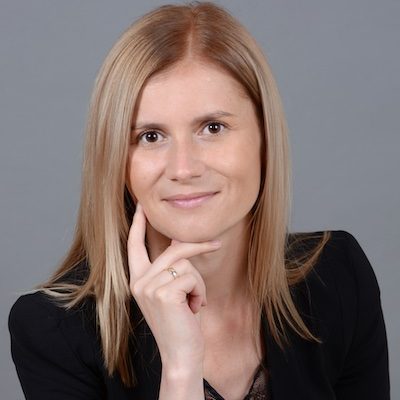 PhD Malgorzata Lazar
Compliance and corporate policies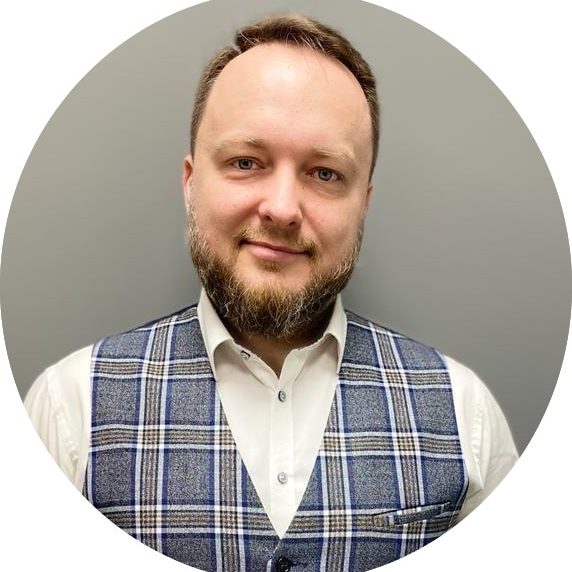 Mateusz Rak
Purchasing function transformation and Shared Services Centres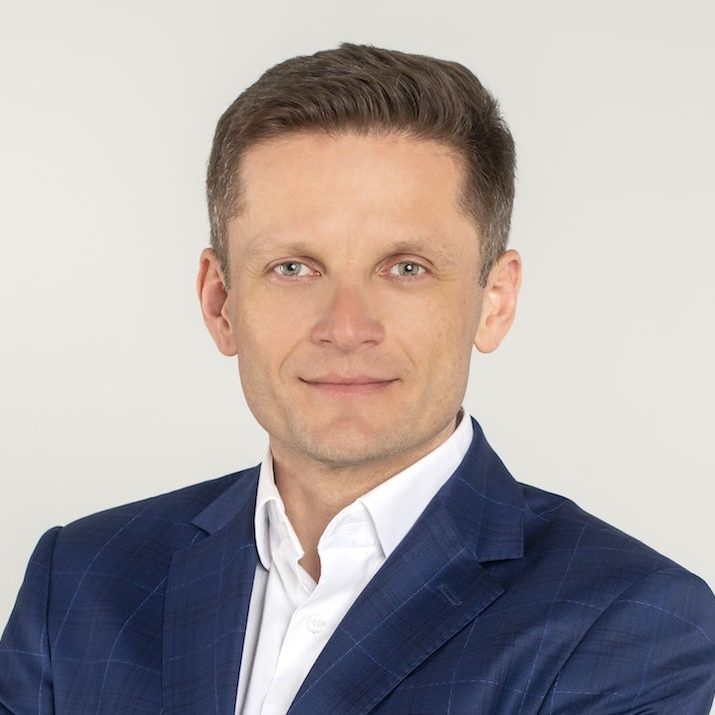 Rafał Dados
Innovations, IT, Industry 4.0 in SRM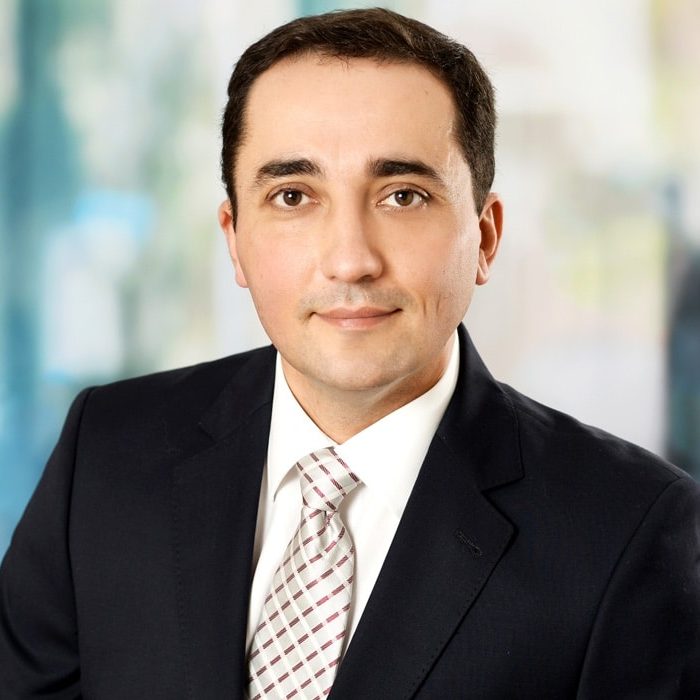 Konstantin Cerepanov
Digitalization. German and Russian languages native.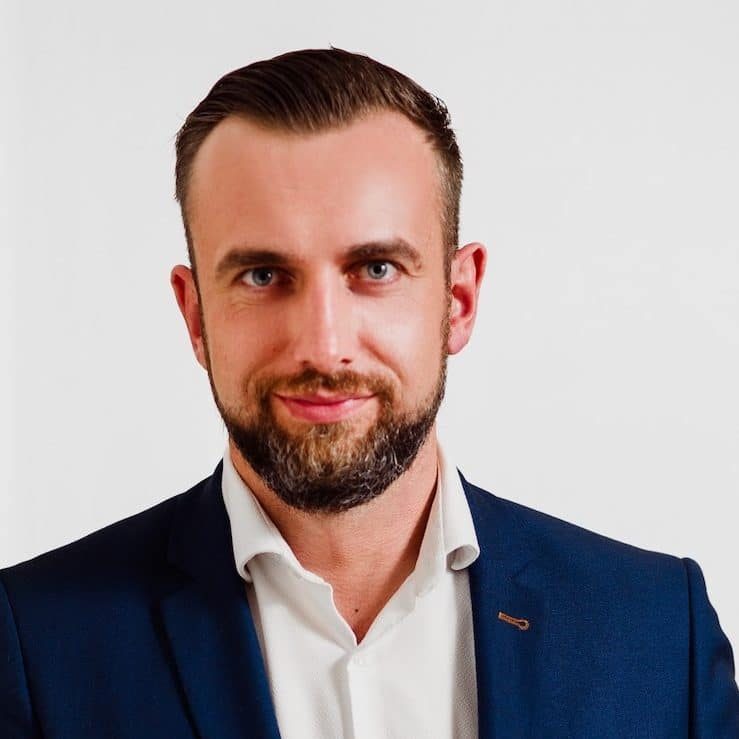 Konrad Krochmal
IT/IS strategic sourcing and B2B sales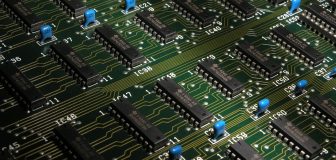 Author: Rafał Dados The semiconductor supply chain today faces several major challenges. The semiconductor supply chain today faces several major challenges. The most significant of these, according to 35% of respondents in a recent survey carried by Accenture, are inflation and economic concerns. The prices of semiconductors have surged recently, and this is having a…
Read more

→
Szymon Tochowicz

Managing Partner

+48 533 439 393

Rafał Dados

Managing Partner

+48 504 039 823